Our HH prices are unbeatable, making it the perfect place to start your day. Gather with your friends, and take advantage of our offer.
Monday – Thursday, 4 PM – 8 PM
Friday – Sunday, 12 – 8 PM
OFFER: Discounted Drinks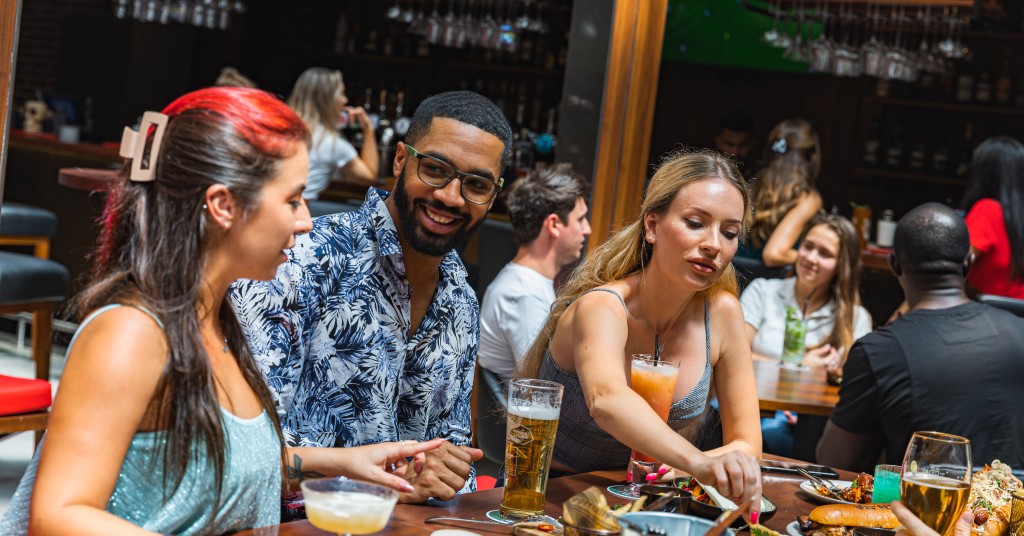 All you've ever wanted in a brunch – the most delicious food paired with the widest range of drinks, soulful tunes & live entertainment, great vibes for the 'gram, plus games to keep the brunch chugging!
AED 199 per person
Fridays, 8 – 11 PM
OFFER: Free flow of house beverages + food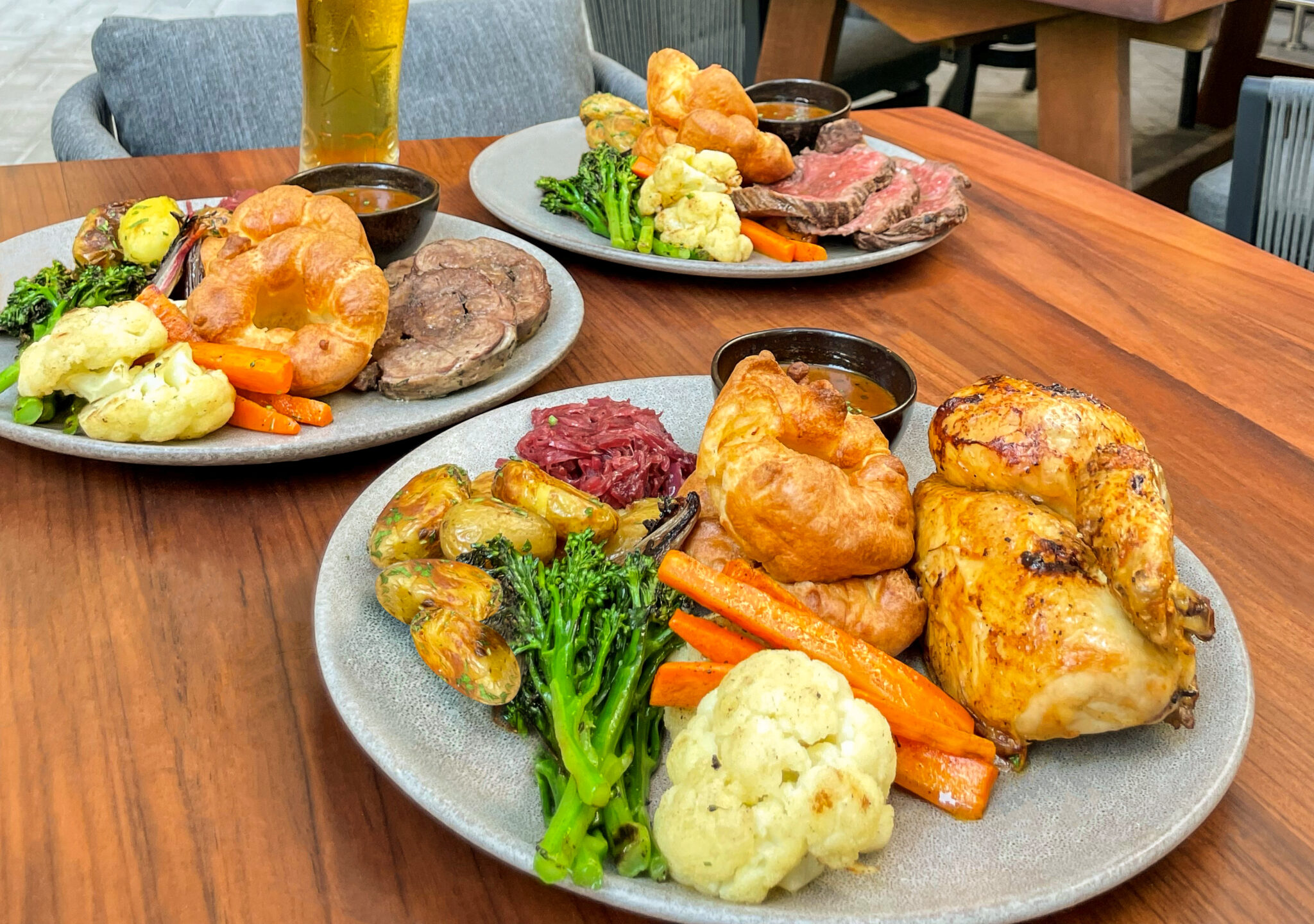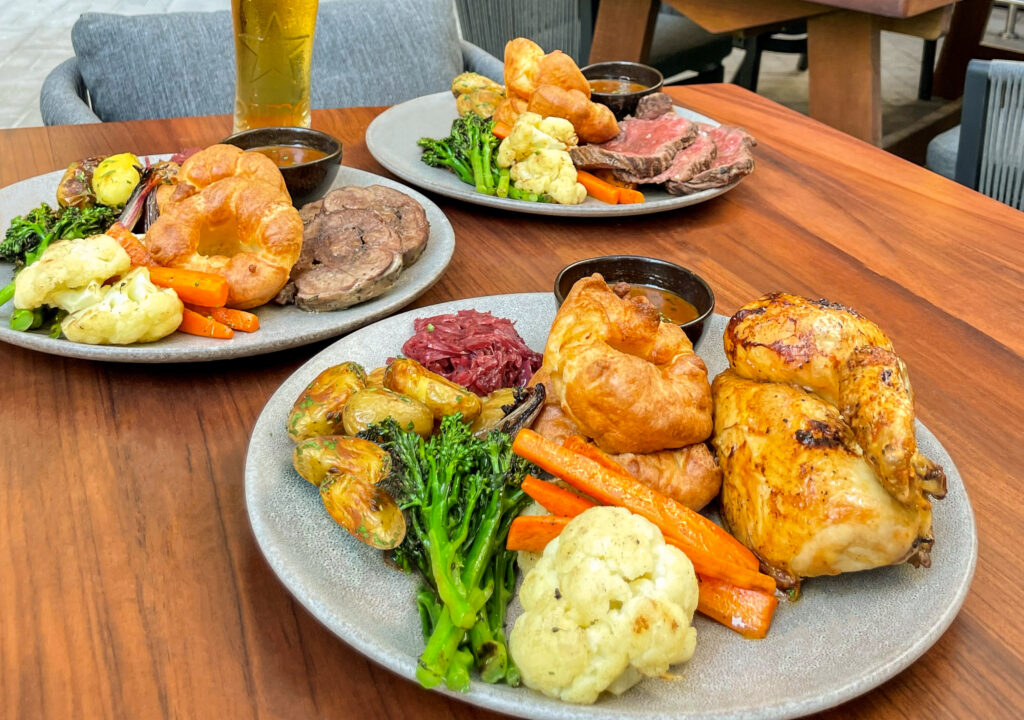 Choose your roast – beef, chicken, or lamb with a glass of drink.
AED 99 per person
Sundays, 12 – 5 PM
OFFER: Roast platter & drink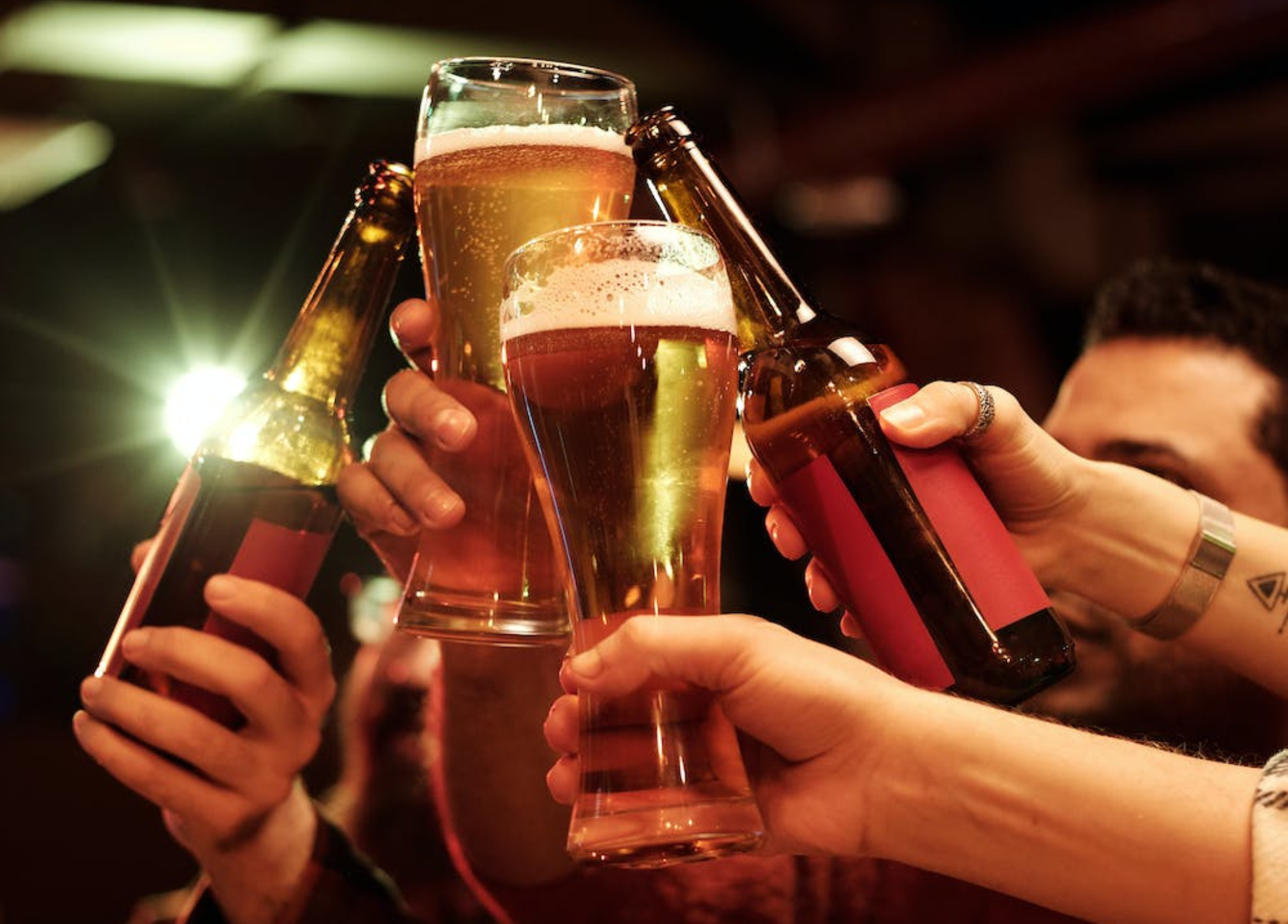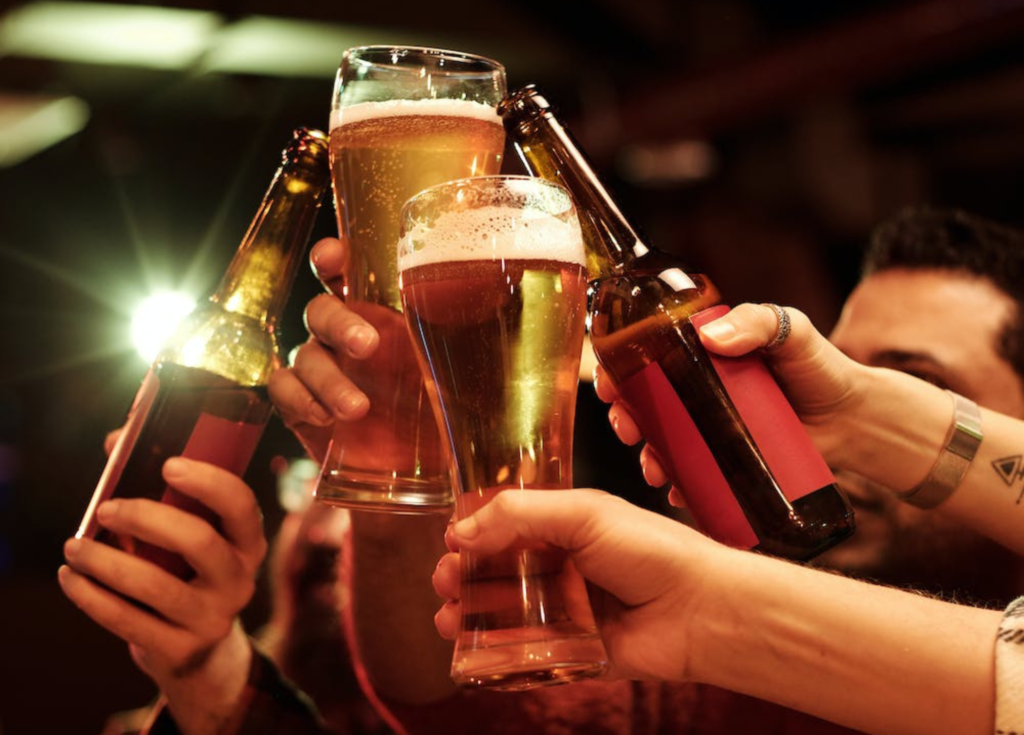 Come and enjoy 2 hours of free flow drinks with your friends and let us take care of your evening drinks!
AED 99
Monday – Friday, 6 – 8 PM 
OFFER: free flow drinks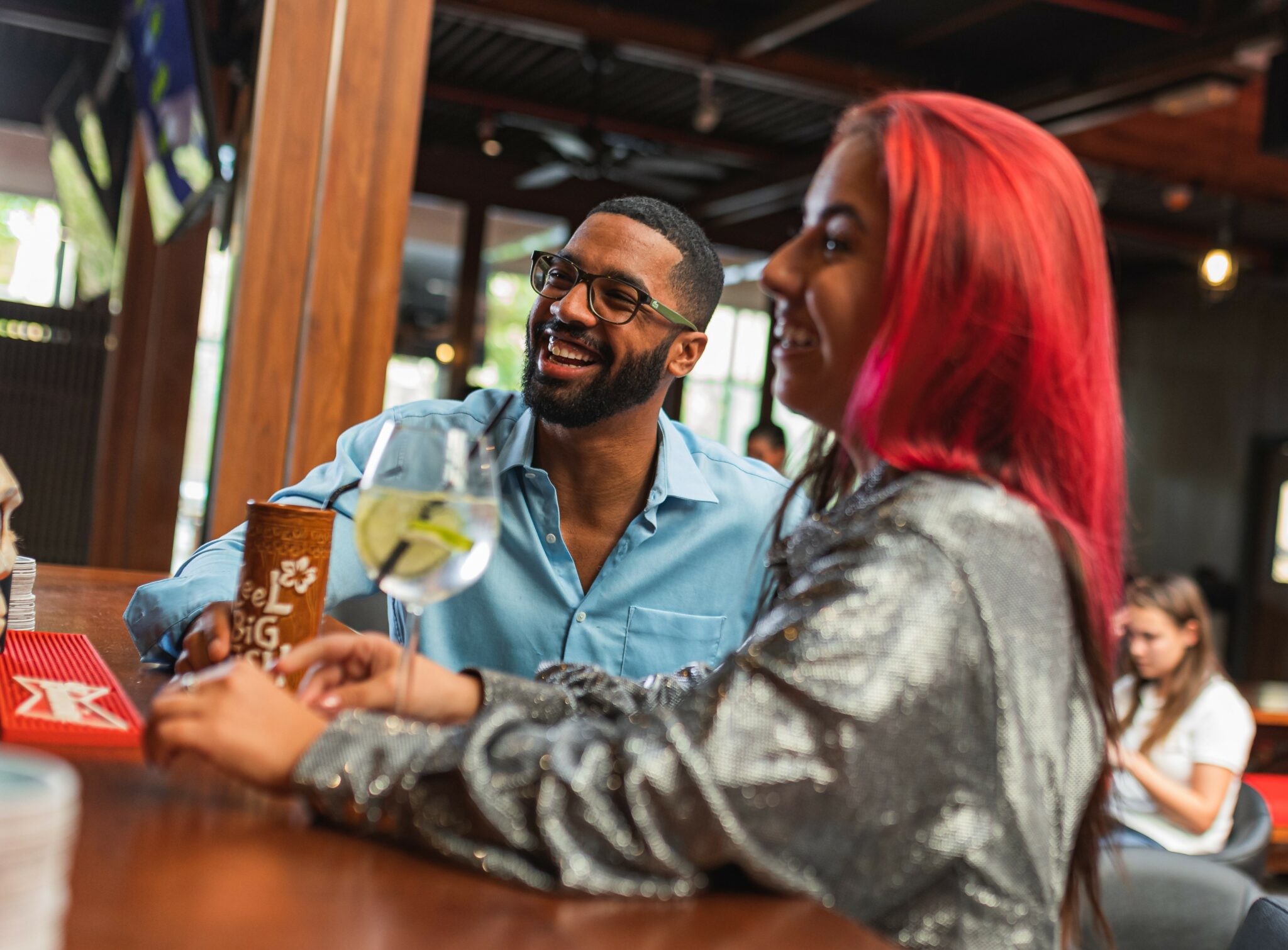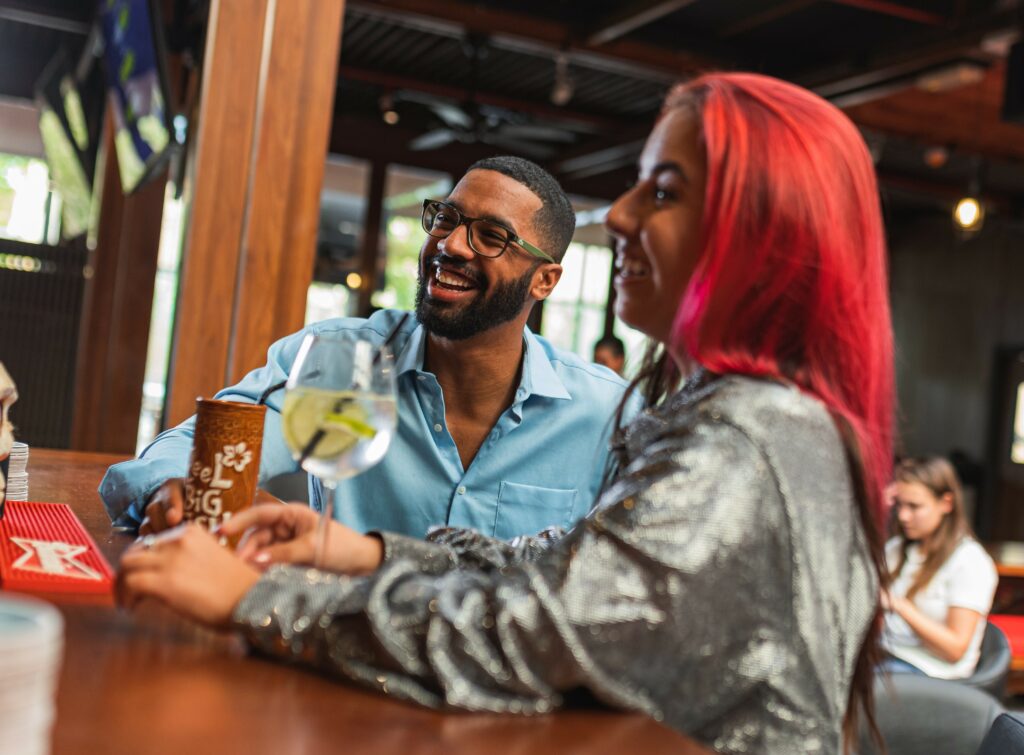 Join us for an unforgettable night every Monday. Indulge in our sharing platter of bar bites paired with free-flow bubbly and house beverages.
AED 99 ladies | AED 149 gents
Mondays, 8 – 10 PM 
OFFER: sharing platter of bar bites & free flow drinks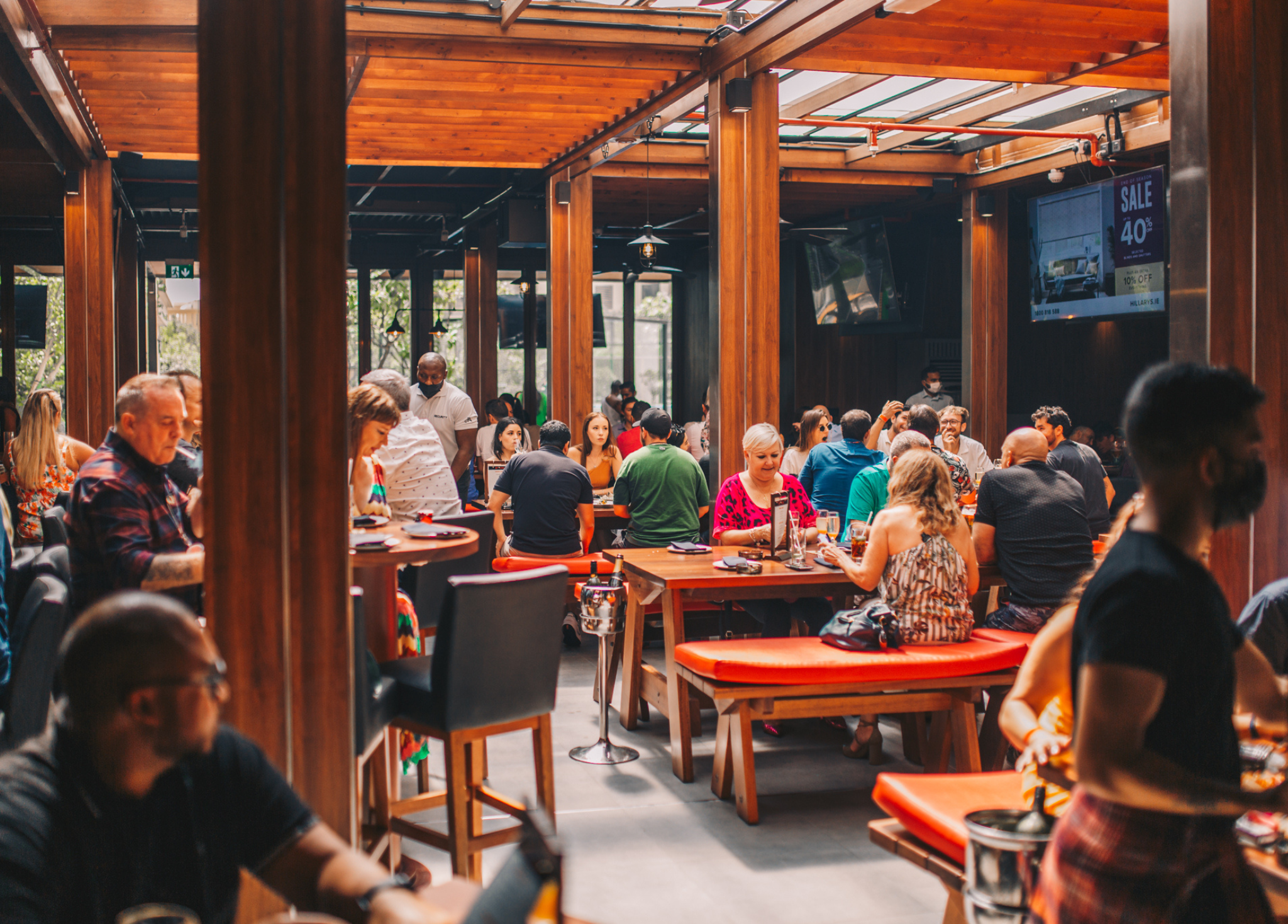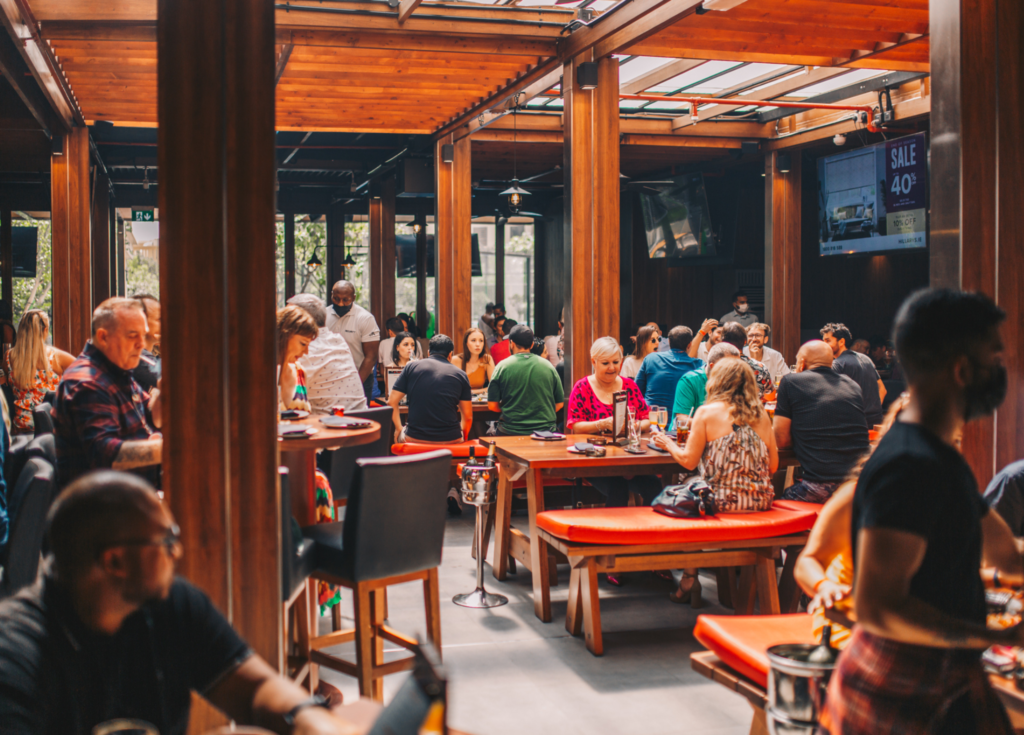 Calling all hospitality heroes! Enjoy an exclusive 30% discount on your total bill with our Hospitality Night offer. Show us your hotel or F&B employee ID and let us treat you to a well-deserved break.
Mondays & Tuesdays, all day
OFFER: 30% discount on F&B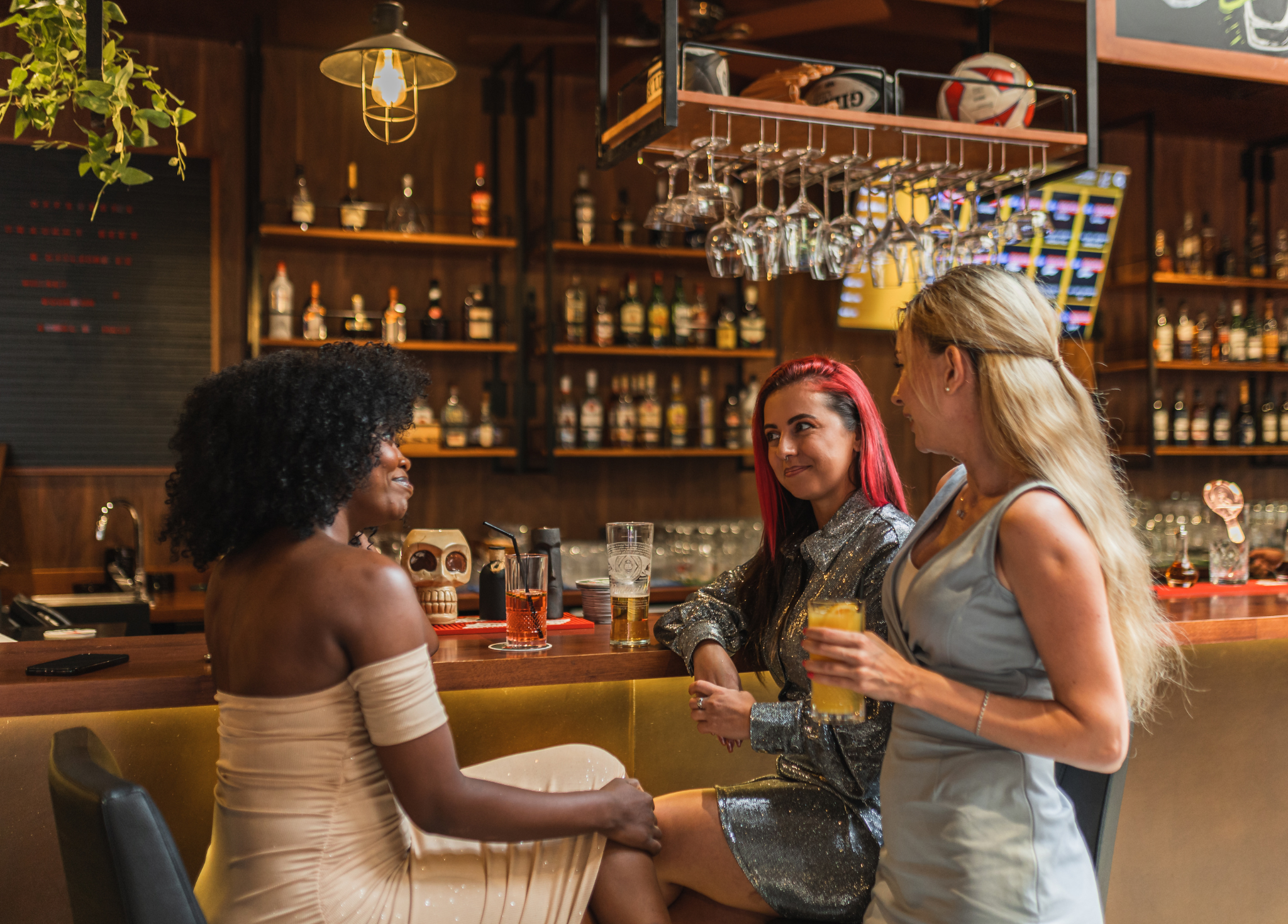 Are eligible for a 30% discount on food and beverages.